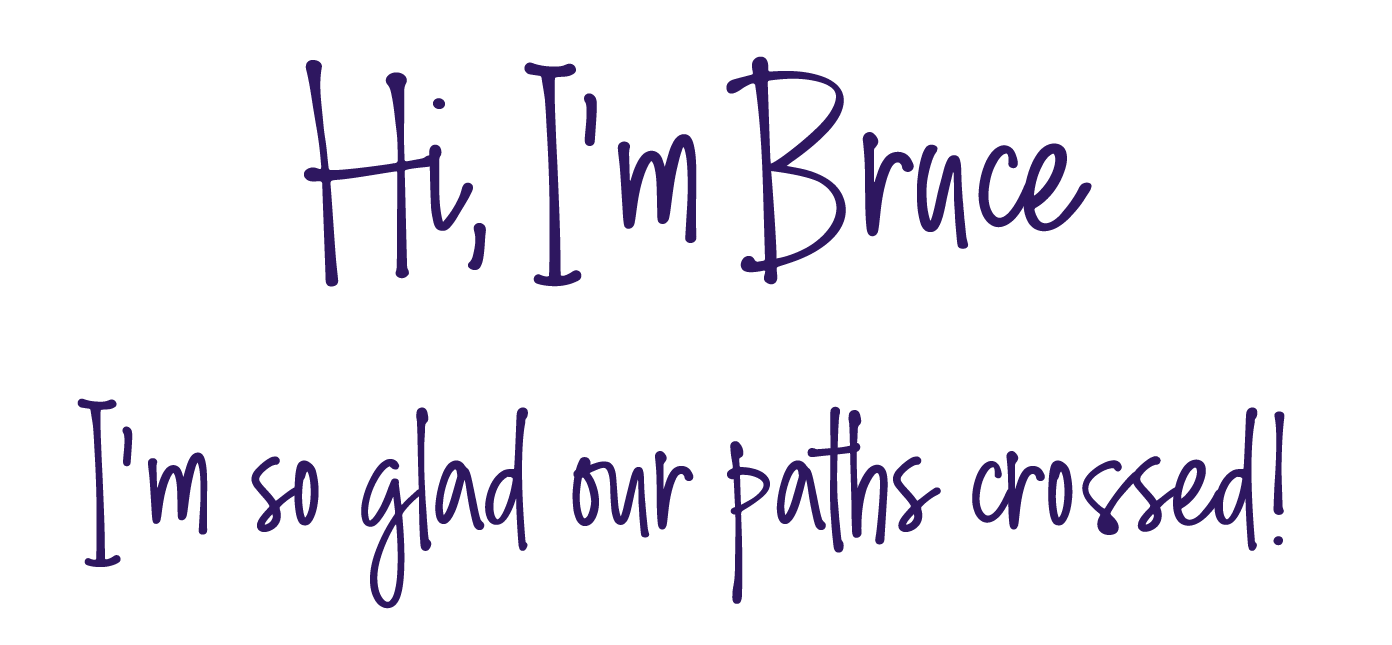 Thank you for exploring my work and how I may be able to support your journey. I am a trained Medical Intuitive Reiki Master, Neo-Shamanic Energy Medicine Healer, Certified Akashic Record Facilitator and Certified Vibrational Sound Healing Practitioner. I was born to be a healer, and am incredibly passionate about every aspect of this work.
I am known for my big loving heart, depth of compassion and my dedication to serving my clients on their sacred journey home to the beauty, wisdom and joy that lies within. And I deeply believe that everyone deserves to feel alive, fully expressed, and happy.
In 2015, after a powerful awakening, my rapidly developing inner guidance led me onto my spiritual path, and I was guided to many great teachers who have supported the cultivation of my gifts. On my journey, I discovered a natural ability for hands-on healing and connecting with higher guidance to support people in stepping into greater fulfillment, vibrancy and joy.
In addition, my diverse background has included travelling the world, being deeply connected with nature as an avid outdoorsman, and thirty years as a highly successful entrepreneur and businessman. I am grateful to use this wisdom gained from my diverse life experiences to help my clients on their journey back to themselves. My prior business success has granted me freedom to be in complete service to others.
My work is to help you understand the root causes that are behind what you're experiencing and how to make changes that will produce real and lasting results. I combine intuition and Universal wisdom with the best of science and research. I am all about getting to the root of what you're experiencing, and healing it for good.
It is my honor, as a person who has dedicated his life to being a force for good on this planet, to serve as a guide on your journey of awakening. To be an anchor of light as you step into your greatest potential and highest timeline in this lifetime. I have dedicated myself wholeheartedly for many years to collecting the best practices and knowledge from a wide variety of traditions in order to serve as your guide on your journey of awakening.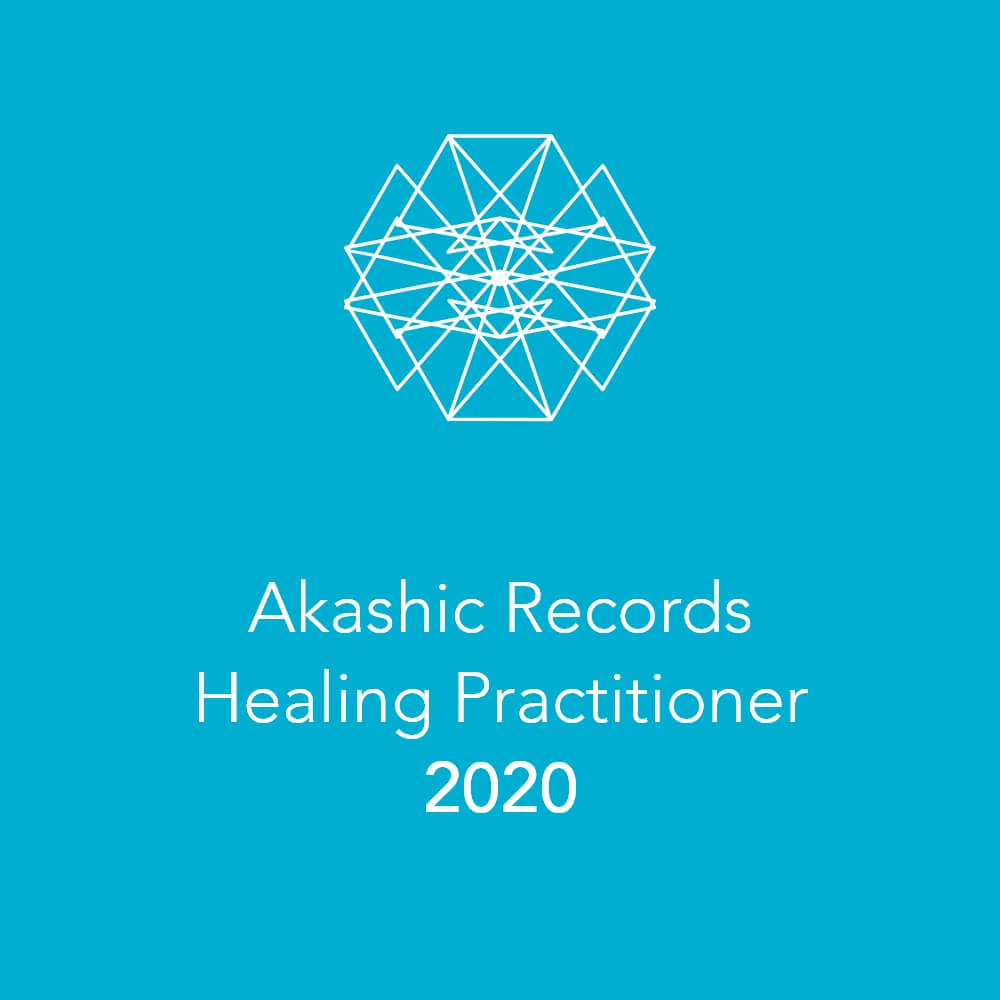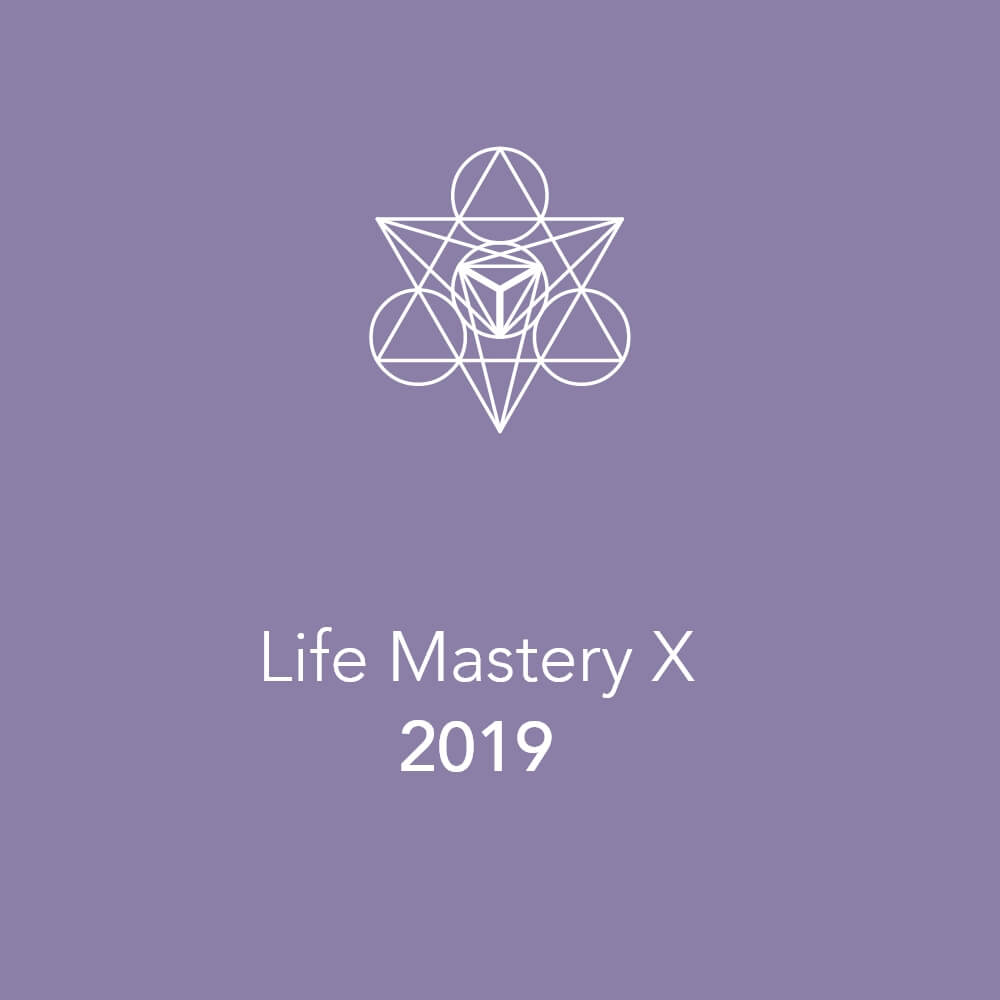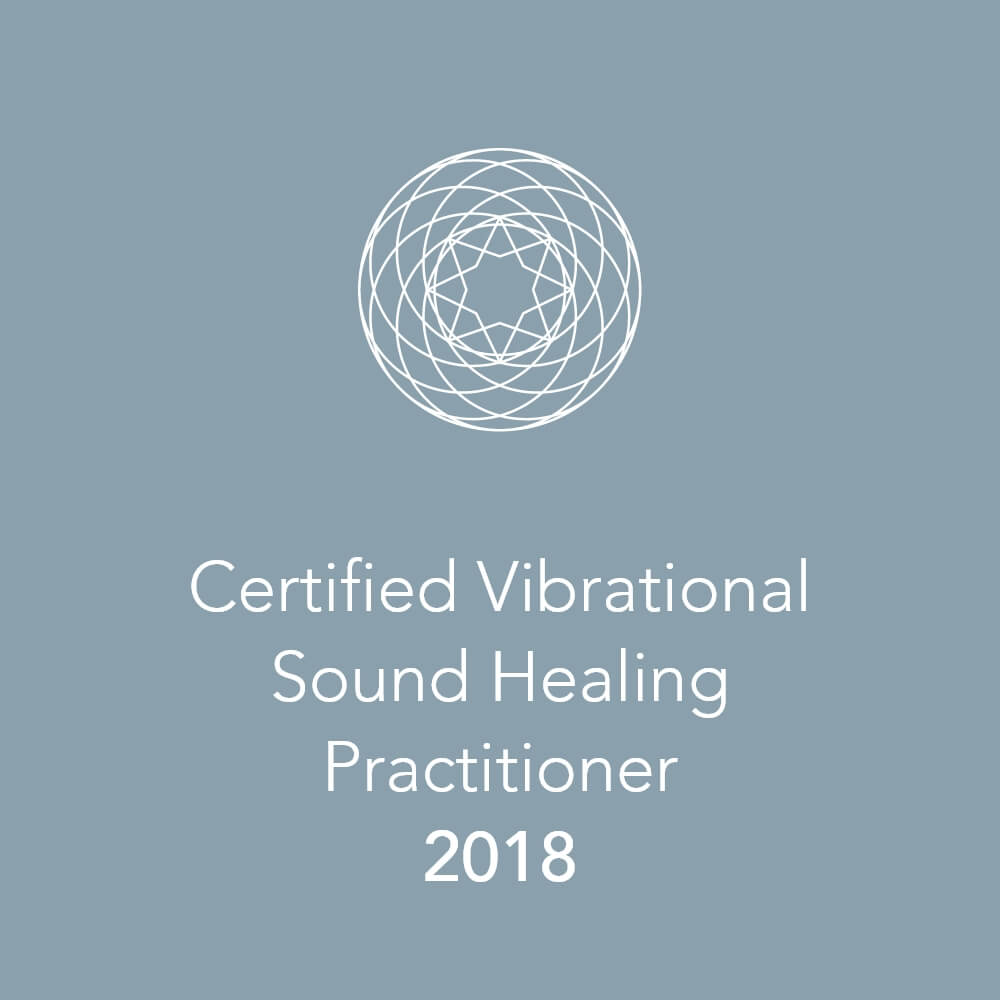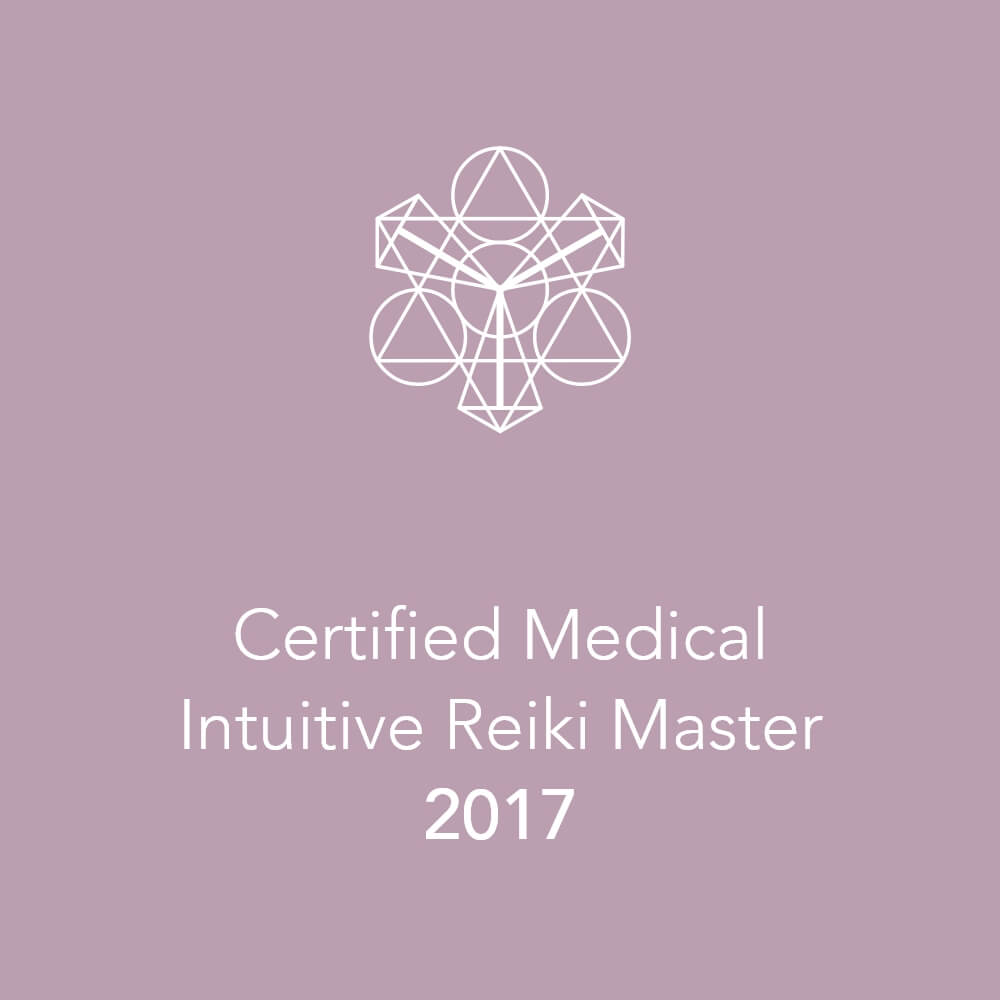 Let me serve as your guide to empower you to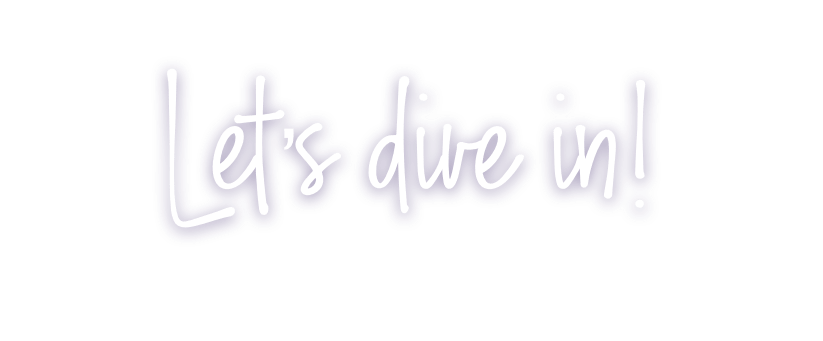 CLICK HERE TO EXPLORE HOW I CAN SUPPORT YOUR PATH