I work through the heart, utilizing a powerful blend of several healing modalities and wisdom traditions to support you to create greater love and harmony in your relationships, vibrant health, more abundance, clarity, understanding and deeper fulfillment. I will assist you in moving through any blocks and challenges – mentally, emotionally, physically or spiritually, that may be holding you back from embodying all that you are capable of. I will provide you with a safe space of unconditional love where miracles can occur.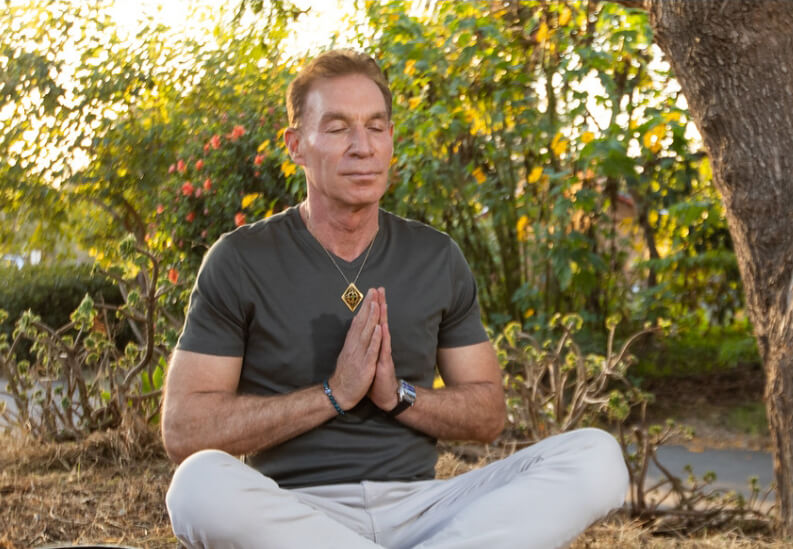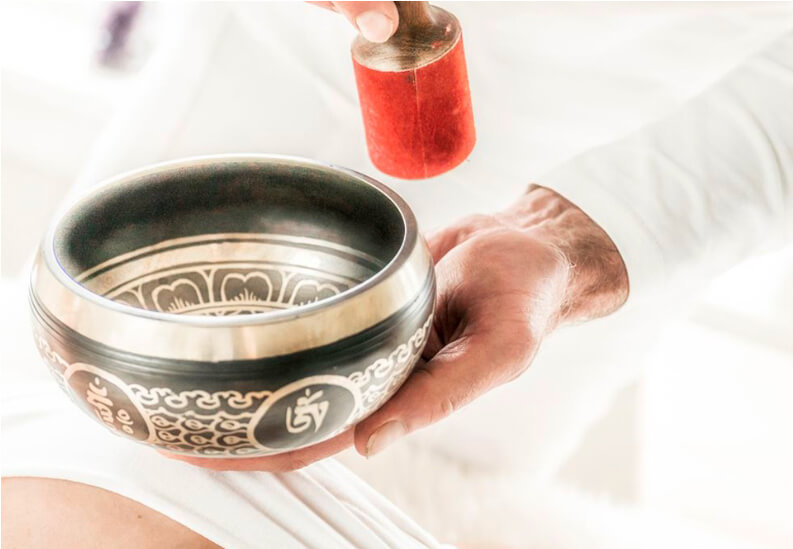 I have dedicated myself wholeheartedly for many years to collecting the best practices and knowledge from a wide variety of traditions in order to serve as your guide on your journey of awakening.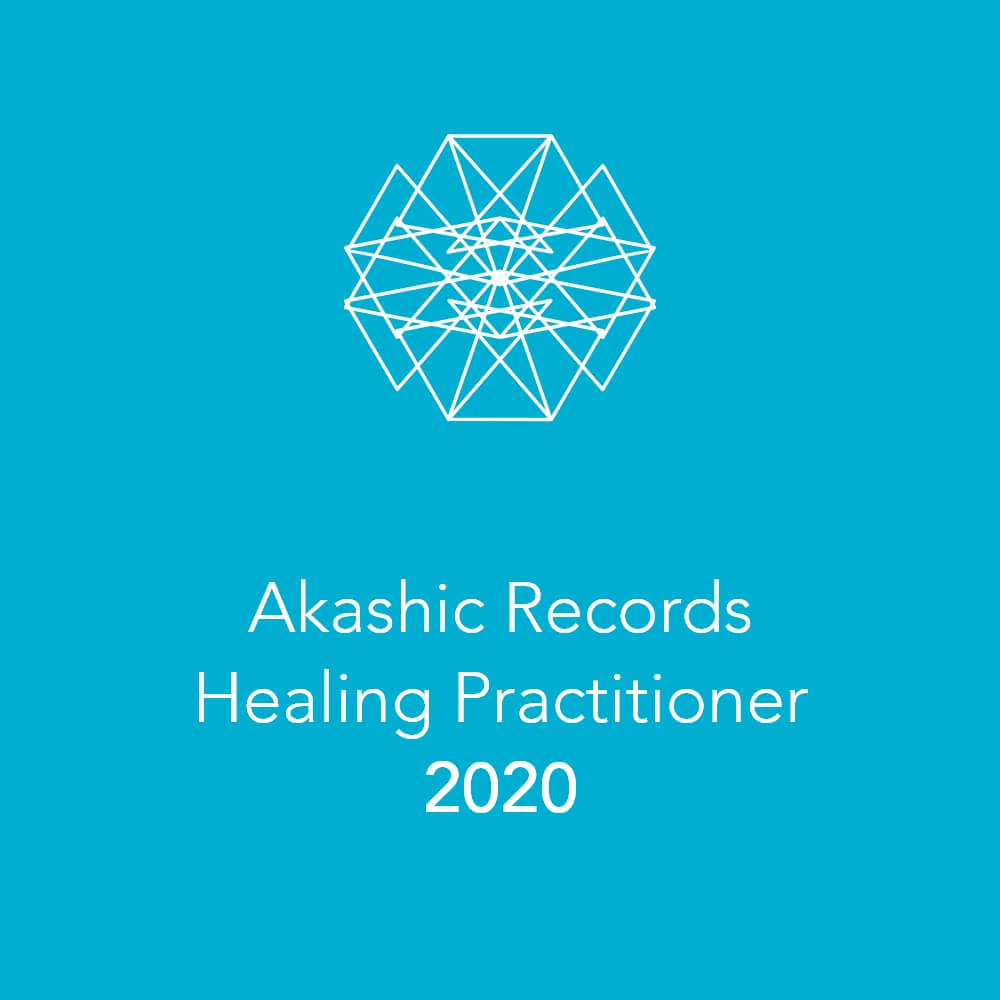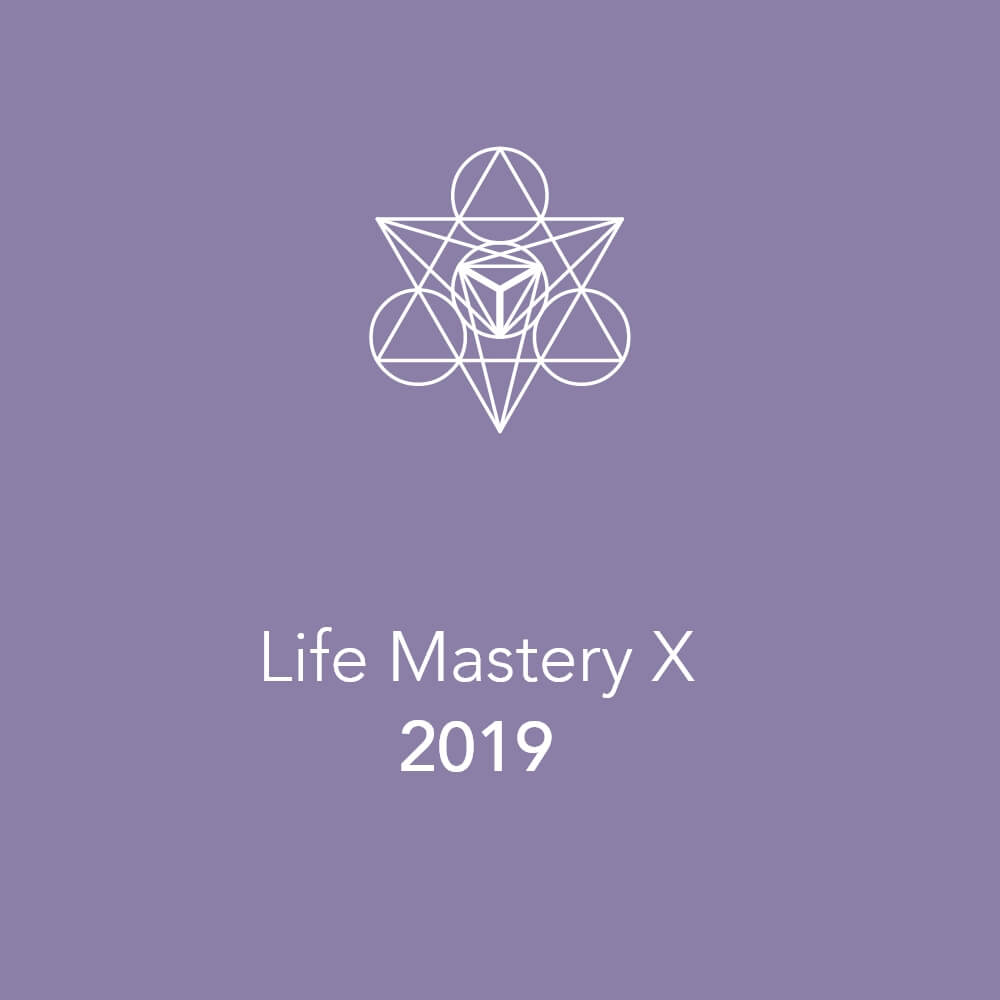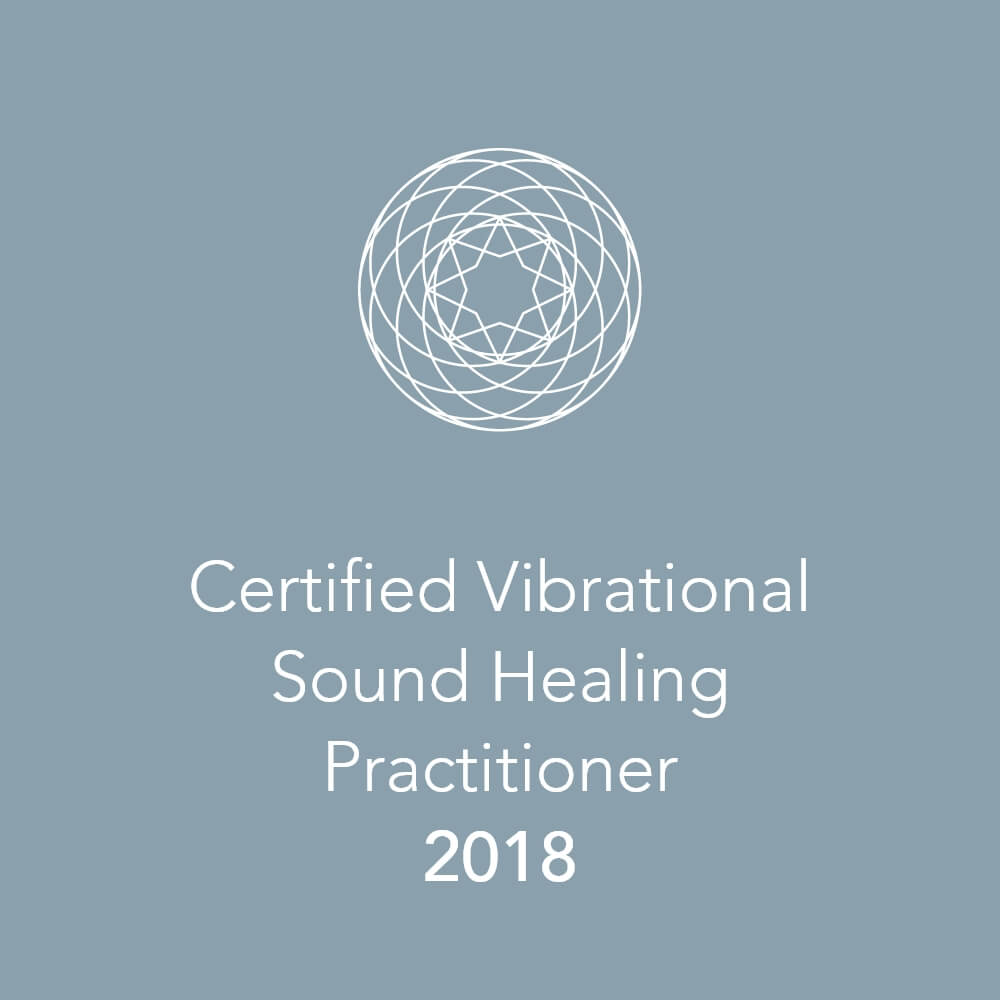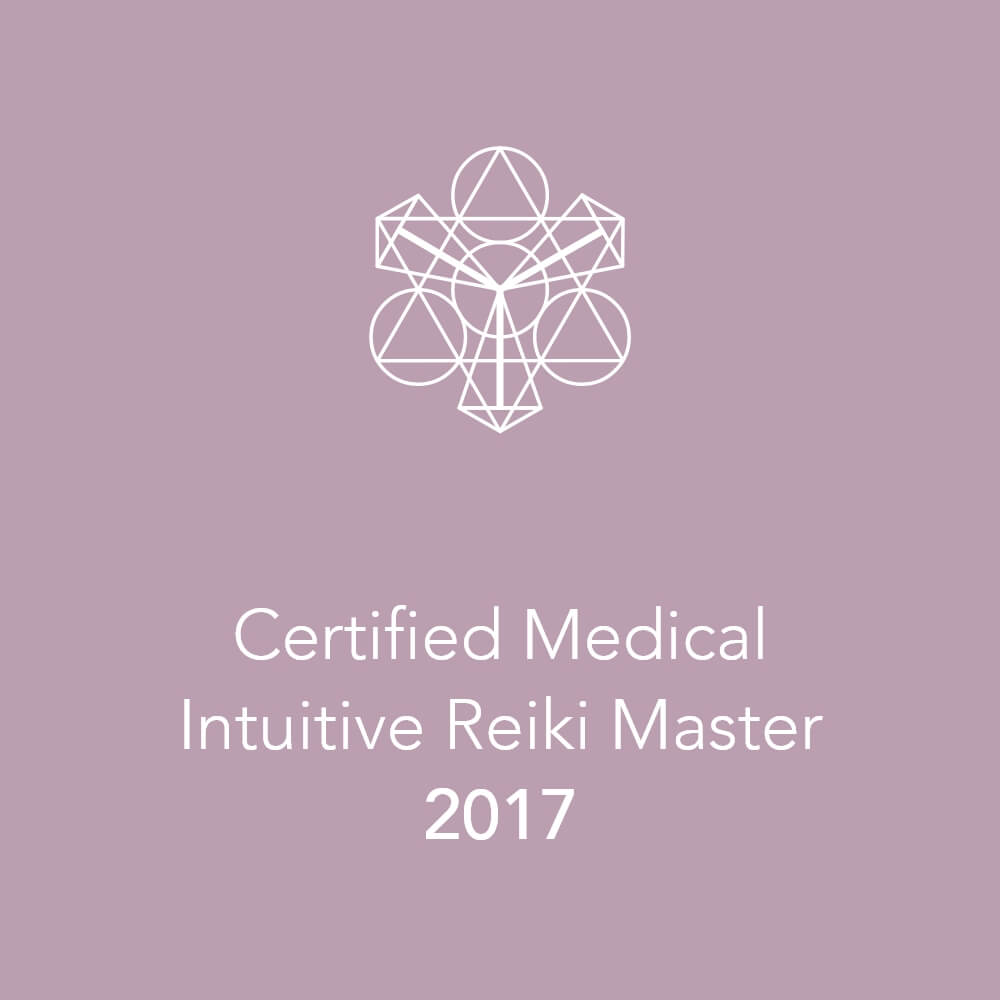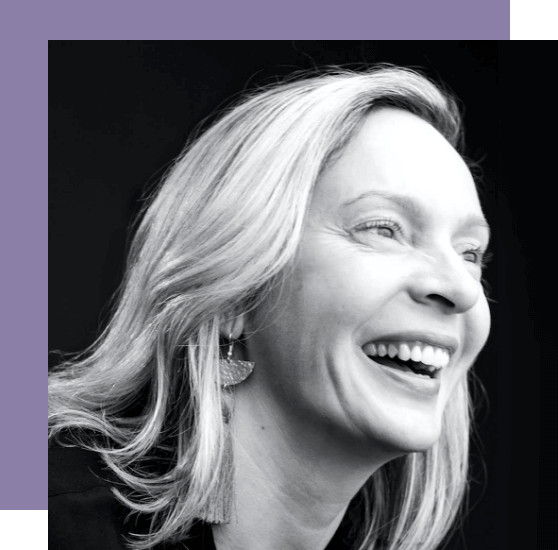 "Bruce holds a beautiful space of sacredness, warmth and professionalism"
"Bruce is an incredible energy worker and healer – between his attuned intuition, compassionate presence and technical skill, I have always felt completely safe to fully let go and to receive powerful healing transmissions. Bruce holds a beautiful space of sacredness, warmth and professionalism, and his integrity allows for deep healing to happen. I cannot recommend his services highly enough."
Ewa D, Seattle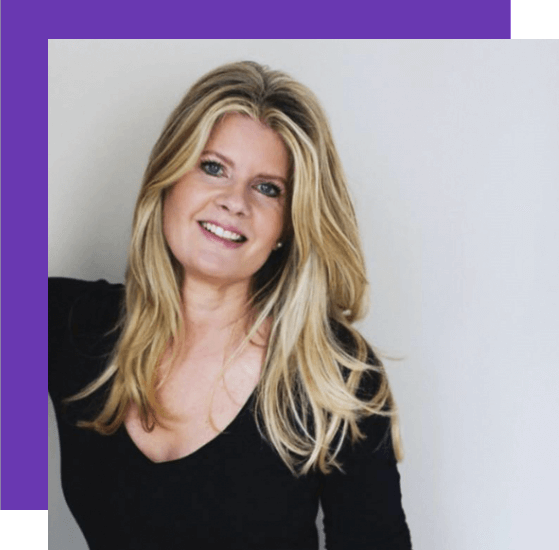 "Bruce is so thorough, going above and beyond in each session I've had with him"
"Bruce is kind, gentle, intuitive, insightful, and truly desires what's the highest and best good for you. After a session, I feel like a blanket of warmth and love has surrounded me. It is the most amazing experience. This says a lot because I tend to run on the anxious side. Bruce is so thorough, going above and beyond in each session I've had with him. What I also enjoy is how he communicates with you prior to and following the session. You will be delighted by selecting Bruce as your healer."
Peggy Bennett, Bellevue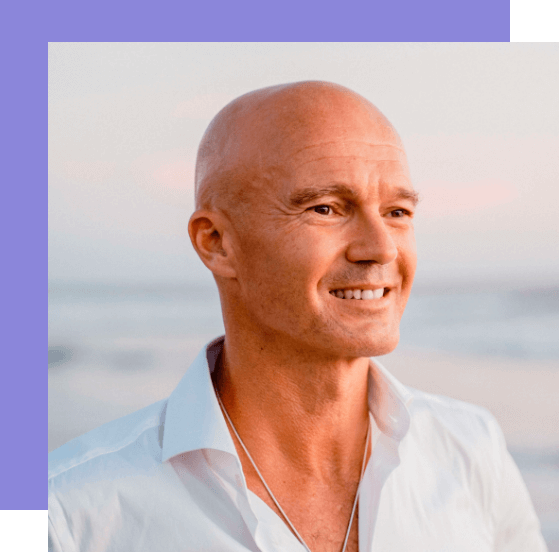 "Bruce is a very clear channel, has a loving, compassionate heart and is beautifully positioned to support you"
"Bruce Cohn is a rare diamond in the healing arts. He is unique in that he has come from an incredibly successful business career from which he has retired. He compliments his pragmatic down to Earth real life skills and principles of success with his astounding gifts and abilities.
Bruce is a very clear channel, has a loving, compassionate heart and is beautifully positioned to support you in being successful in the real world through clear guidance and wonderful healing."

Christof Melchizedek, New Zealand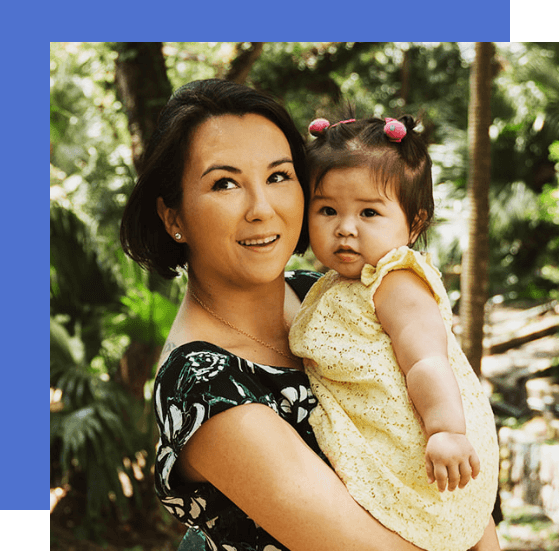 "Every time I finish a session with Bruce, I gain clarity and feel empowered"
"Bruce's space holding is supportive, gentle and warm. He is a divine channel that brings forth much healing and wisdom through his Akashic Record readings. Every time I finish a session with Bruce, I gain clarity and feel empowered. I highly recommend Bruce for those who are looking for a supportive space to heal through old wounds."

Coco Alexandra, Hong Kong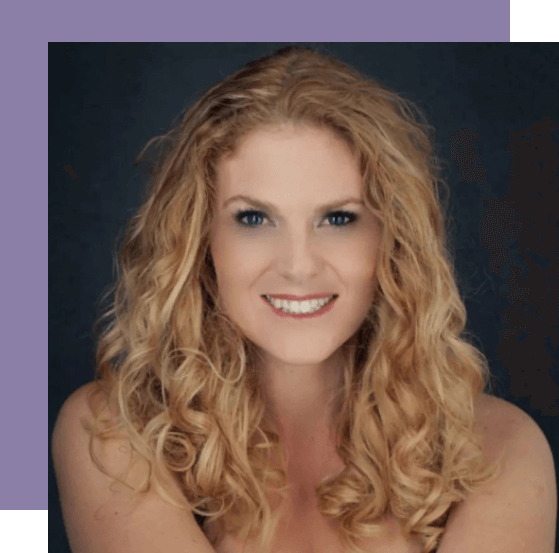 "Bruce an amazing, caring human being, he is an astounding vessel of empathic intuitive ability, which can help so many!"
Bruce is the REAL DEAL!
His exponential growth in all areas of his own life, make him a fantastic person to work with. Bruce an amazing, caring human being, he is an astounding vessel of empathic intuitive ability, which can help so many! From the mental frustration or exhaustion of life, to the physical ailments that the body brings forth for healing. Through to the core issues that can create stumbling blocks and tripping points for so many. Bruce has lived, has healed, has learnt, and has refined his skill like no other student I have worked with before. I highly recommend Bruce and his ability to work with many different people on many different levels, to help achieve the success in life that each of you reading this deserve."

Rebecca Fox, Vashon Island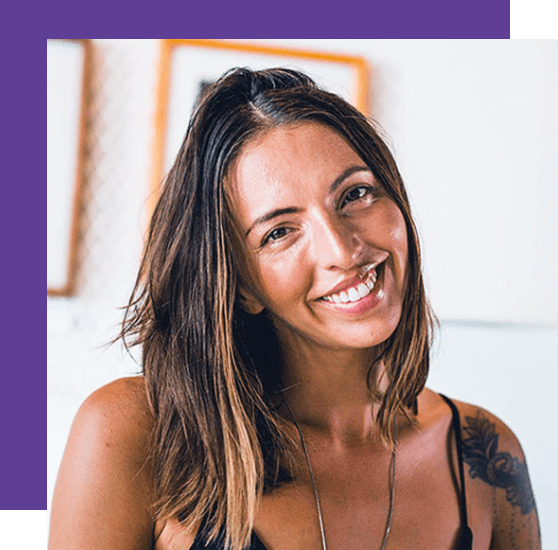 "It has been the highest honor to witness Bruce expand into his embodied wisdom and leadership as a wisdom keeper of this sacred work"
"Bruce Cohn is a gifted intuitive healing facilitator and Akashic Records guide. He holds potent sacred space with immense loving care and consideration that gives way to an effortlessness and ease in which all healing – from the most subtle to the profound – becomes immediately accessible. It has been the highest honor to witness Bruce expand into his embodied wisdom and leadership as a wisdom keeper of this sacred work and he has my highest recommendation to share the Records with anyone seeking to know and remember the truth of their heart, receive guidance on their soul path and step into more of who they truly are."
Sydney Campos, Hawaii