Do You Feel Like You're At
A Crossroads In You're Life?
That time in your life where you have no idea which way to turn next.
How to dig yourself out of a hole you've fallen into.
How to navigate through life issues that are being thrown at you from every direction.
The overwhelms of life can feel hard to escape from.
You don't have to feel this way, and you don't have to do it alone.
I'm here to help you find a new path to travel, one that is clear, bright and helps you feel free.

Perfect for the person who needs next-step guidance in their career, love life and finances.
Clearing karma, cleansing core woundings and creating the path to break free.
Brings about deep healing and answer questions on your life direction.
You are activating transformation towards change with the power of sound.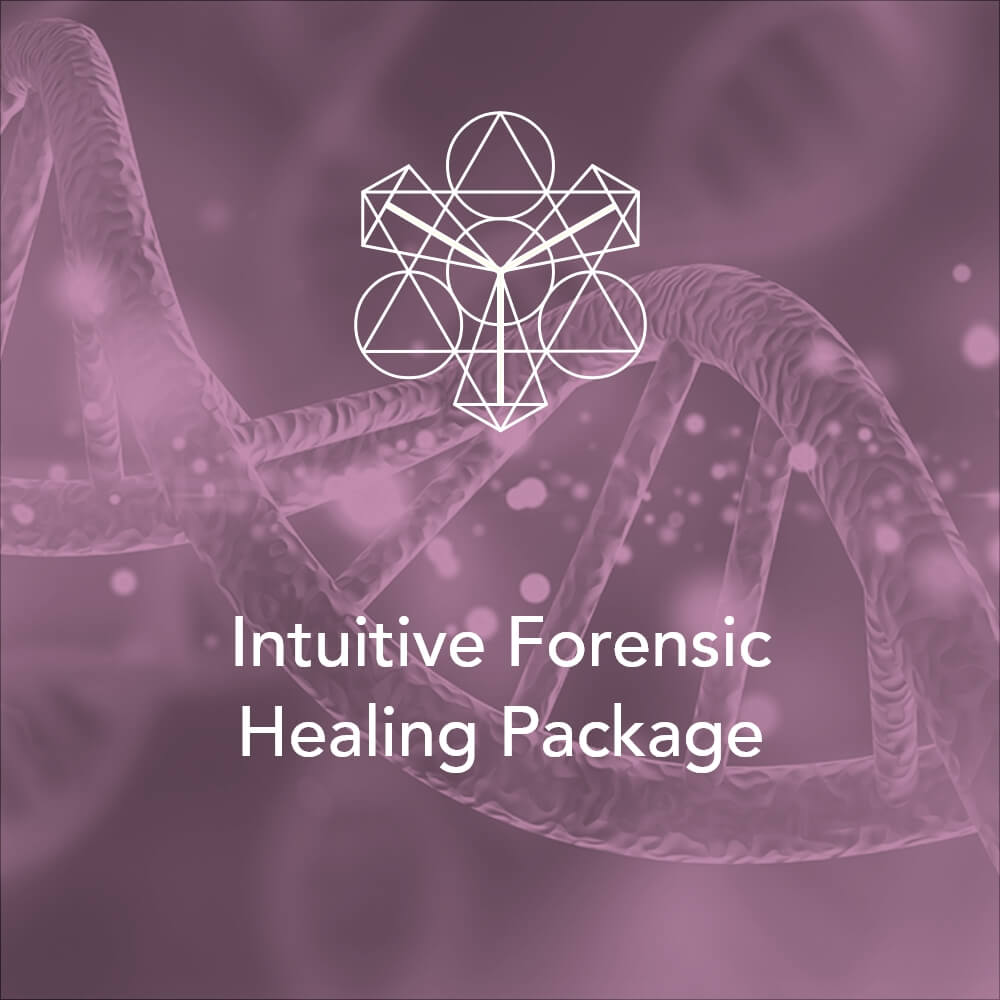 5-day healing journey tailored-made to your individual needs.