Do you want change in your life, but don't know how or where to start?
Do you feel trapped and want to break free from the person you are today?
Let me help you shed the pain, the hurt, the loss and the confusion of today into better tomorrows.

Perfect for the person who needs next-step guidance in their career, love life and finances.
Wake up feeling light, refreshed and ready to face a new day with more focus and forward motion in your life.
Clearing karma, cleansing core woundings and creating the path to break free.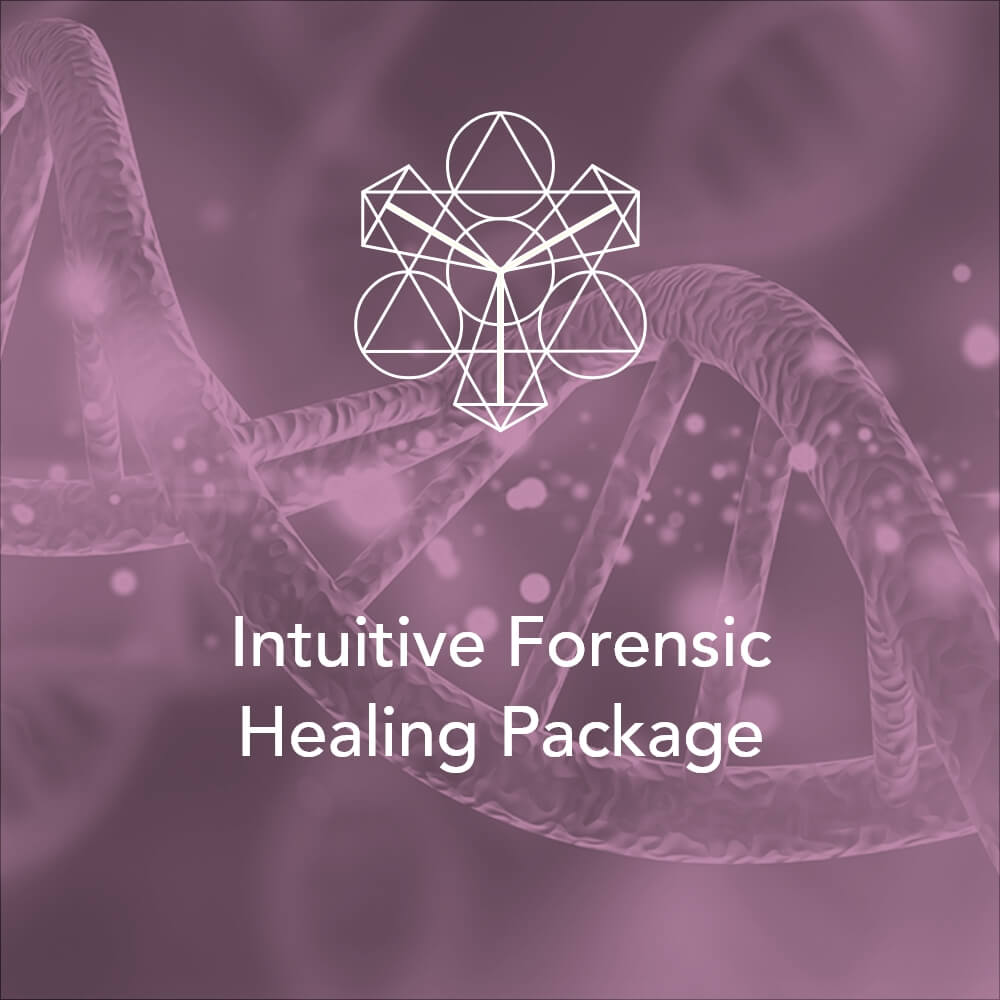 Soul package designed
specifically for your needs